Year 3 and 4 Class News
Welcome to Year 3 and 4's class page!
Our class teacher is called Miss N Morris and our teaching assistant is Miss P Simpson.
Useful links
Numbots (use your TT Rockstar password)
A message from Miss Morris (2-8-20)
Hello everyone, year 3, year 4 and year 5!
I hope that you are all having a lovely summer. I had a lovely chat with Isla earlier this week who has been very busy. She was pleased to have seen her Grandad after months and months without seeing him. She showed me an impressive set of shells that she collected on a beach near his house and has a warning for anyone who is climbing trees this summer, "Be careful!" I am pleased to report that she is absolutely fine despite her fall from a tree.
I have also heard from Henry L, who is starting to think ahead to September and changing schools. I am sure that the other year 5s are wondering what the change will bring too Henry and it is natural to feel anxious, but it is also an exciting time. I am confident that you are all ready to take that next step and I look forward to hearing all your exciting news.
Those of you who have listened to the final chapters of the Girl Of Ink and Stars this week, will have noticed that Miss Morris has joined the gym - madness I know but I am enjoying it so far. It is my post lockdown challenge to myself to increase the amount of exercise I do. Does that mean I can eat more chocolate?
I haven't made it into school this week, so there are no changes to the classroom to report. I have planned our topic lessons and art lessons for next term and we have some exciting things to discover when we get back to the classroom. Egyptians is one of my favourite topics and I am pleased to report that Mr Cadle, aka The History Man, will be visiting us at the end of our first half term to consolidate all we will have learnt.
I will be taking the home learning pages down this week, so if you have anything you want to catch up on over the summer don't forget to download it. I will pop a link to the guided reading pages above for those of you who are still listening to Miss Morris read The Girl Of Ink and Stars.
Leave a comment in the guestbook if you want to tell us what you have been doing this week or having any questions.
Remember to check back on this page once a week over the summer for further updates - I know you will be missing me! This page changes once a week.
Stay safe,
Love Miss Morris
We hope you enjoy the pictures from the week beginning 27-7-20
Guided Reading
New I have moved the guided reading across from our home learning page for those of you who wanted to hear the final chapters - The Girl of Ink and Stars by Kiran Millowood Hargraves. Click here for the first half of this exciting book, read by Miss Morris. During the first few weeks of the holiday Miss Morris will read from chapter 19 onwards, click here to access the new page.
New I have added a spelling game to practice common exception words. Have fun!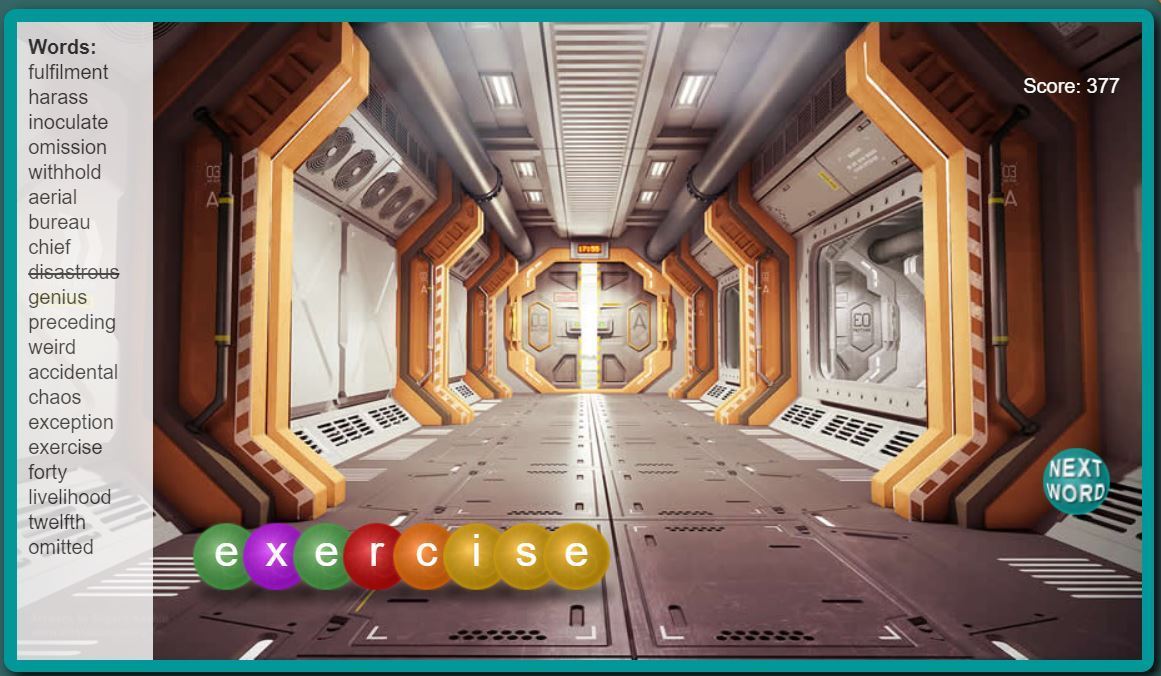 A challenge from Rhys (20-7-20)
Rhys has helped me out with a maths challenge for this week. He often sends a Solve Emoji for one of our morning starters. They are a lot of fun. Because we are welcoming our new year 3 class, he has been kind and chosen an easier one. Put your answer in the guestbook.
Tip: Watch out for the double characters in the final part of the question.
Remember: The golden rule is always multiply first!
A challenge from Miss Morris (27-7-20)
Those of you who have been taught by Miss Morris will know that my motto is, "If you be anything in the world, choose to be kind!" As a caring school we are always demonstrating our kindness at home, school and in the community. Here are some ideas to try. You can click on the image to download it for a better view.
A challenge from Miss Morris (7-8-20)
As you know Miss Morris loves reading. I found this wonderful reading challenge which I am going to try over the next week with my niece and nephew, who are coming to stay with me. How many can you tick off? Send me a photo of you reading, so that I can add it to a reading rocks page on the website. (Note this includes the American spelling of colour and favourite!)
Float by Daniel Miyares and Year 3 & 4
The children in year 3 and 4 have completed writing the text for the textless book - Float illustrated by Daniel Miyares. The quality of their collaborative write is testament to the commitment of children writing at home and at school.
Let us know what you think in the guestbook below.
Comments (71)
Show Comments
Henry Lee
(less than a week ago)
Thank you Miss Morris
Miss Morris
(less than a week ago)
Good Morning Henry, I hope that you are having a lovely holiday. It is understandable that you are starting to feel nervous, I am sure many of your friends are feeling the same. I am confident that you will settle in quickly and be brilliant as always. If you want to arrange a chat with Miss Morris to talk over your worries ask your Mum to send me an email. In the meantime, try to focus on having some fun and relaxation over the holidays.
Henry Lee
(less than a week ago)
Miss Morris I am a bit nervous starting a new school
Lily may
(less than a month ago)
Ok thx I'll have a look
Miss Morris
(less than a month ago)
Oh dear Lily-May, it's only the first day of the holidays. You could search draw with Rob on YouTube, there are some great drawing activities on there.
Lily/THE BEST PERSON IN THE CLASS
(less than a month ago)
Haha I'm just kidding I'm not the best just for a joke
Lily may
(less than a month ago)
Hi miss morris is there anything fun to do on the website I'm bored
Miss Morris
(about a month ago)
Eva, I have just uploaded the finished story, I will pop it on the float page too.
Eva
(about a month ago)
Only the float session one of the story being read was loaded. The others have not loaded
Miss Morris
(a couple of months ago)
You are welcome Olivia, it takes a long time as you will remember from when we worked on our page for the church, so I am pleased you like reading it.
Show More Comments