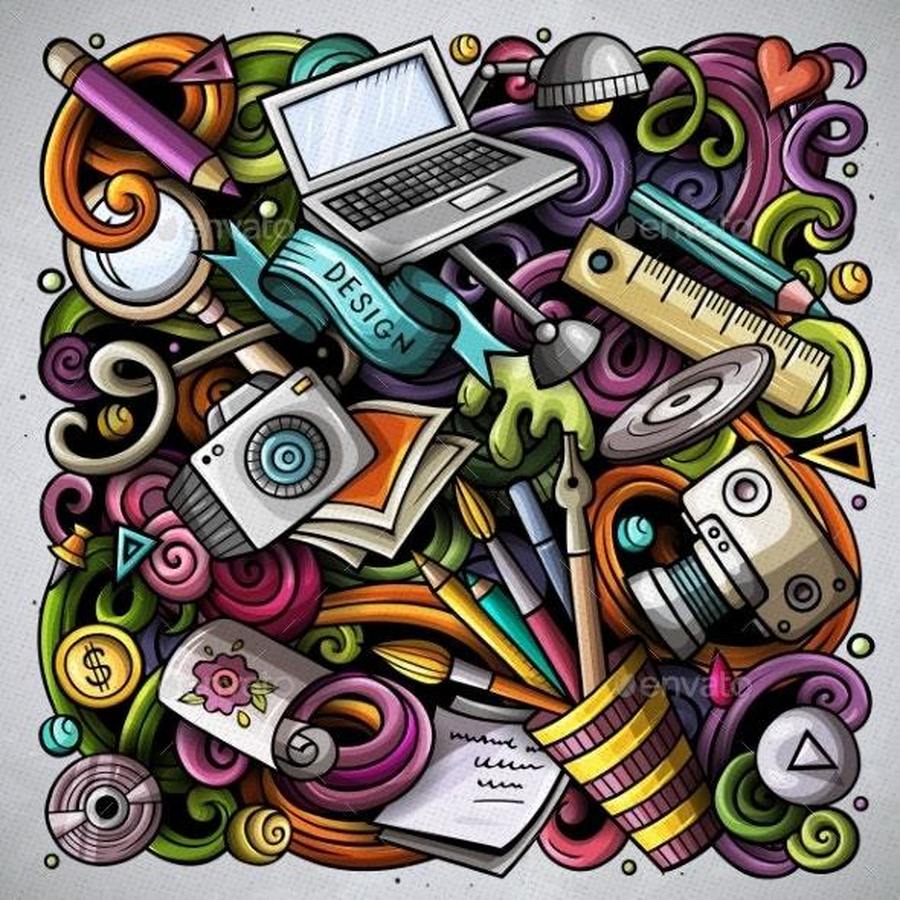 Art, craft and design embody some of the highest forms of human creativity. A high-quality art and design education should engage, inspire and challenge pupils, equipping them with the knowledge and skills to experiment, invent and create their own works of art, craft and design. – National Curriculum 2014
"All children are artists" – Pablo Picasso
Here at Crowle First School exploring the arts is built into all areas of the curriculum, wherever possible.
As a school we enjoy celebrating the art that is created through displays, assemblies and sharing work with pupils and parents.
The following documents provide and overview of the Art and Design curriculum:
Crowle Art Progression and Vocabulary Document
These are elements that can be found in every lesson (not always in this exact order):
Begin a lesson with a short review of previous learning.
Present new material in small steps with pupils practicing after each step.
Teacher gives clear and detailed instructions/explanations.
Ask questions and check for understanding.
Teacher thinks aloud and models steps.
Ask pupils to explain what they have learnt.
Check the responses of all students.
Provide systematic feedback and corrections.
If necessary, use more time to provide explanations.
Reteach material, if necessary.
Prepare students for independent practice.
Monitor students when they begin their independent task.