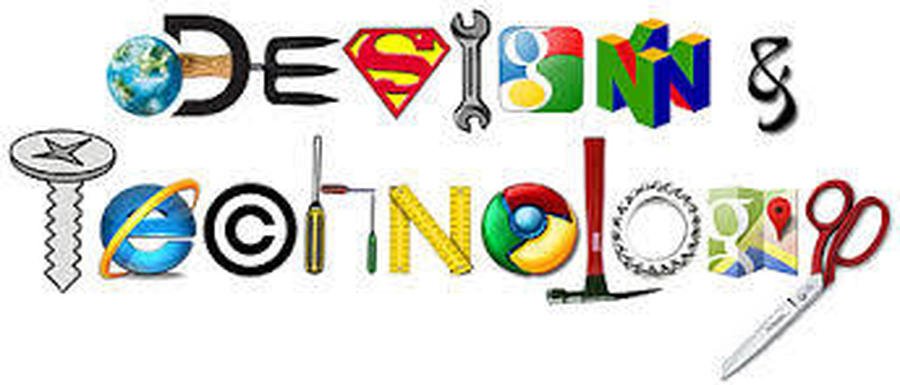 "Design is not just what it looks like and feels like. Design is how it works." -- Steve Jobs, co-founder of Apple, Inc.
Please watch this video which portrays why we believe that Design and Technology is an important aspect of education:
The following documents provide an overview of the Design and Technology curriculum:
Crowle DT Progression and Vocabulary Document
These are elements that can be found in every lesson (not always in this exact order):
Begin a lesson with a short review of previous learning.
Present new material in small steps with pupils practicing after each step.
Teacher gives clear and detailed instructions/explanations.
Ask questions and check for understanding.
Teacher thinks aloud and models steps.
Ask pupils to explain what they have learnt.
Check the responses of all students.
Provide systematic feedback and corrections.
If necessary, use more time to provide explanations.
Reteach material, if necessary.
Prepare students for independent practice.
Monitor students when they begin their independent task.