Check out our 'Times Table' page to find a range of songs that will support recall of the multiplication tables.
This is our "YouCan Toucan" to remind us that we can all achieve in maths!
Classroom Beliefs
Mistakes are valuable.
Everyone can learn Maths.
Questions are really important.
Depth is more important than speed.
Maths is about making connections.
Everyone makes MARVELLOUS MISTAKES!
Ofsted said, "In English and mathematics, the curriculum is well planned. Teachers make sure that learning builds carefully day by day. Pupils have regular opportunities to revise and practise what they know. In mathematics, pupils practise their arithmetic every day. Teachers correct pupils' misunderstandings quickly. They identify those pupils at risk of falling behind and provide additional support. They also provide 'chilli challenges' when pupils need to be stretched further.
At Crowle CE First School, we believe that Mathematics is a tool for everyday life. It is a whole network of concepts and relationships which provide a way of viewing and making sense of the world. It is used to analyse and communicate information and ideas and to tackle a range of practical tasks and real life problems. It also provides the materials and means for creating new imaginative worlds to explore.
The National Curriculum for Mathematics (2014) aims to ensure that all pupils:
become fluent in the fundamentals of Mathematics, through varied and frequent practice with increasingly complex problems over time, so that pupils develop conceptual understanding and the ability to recall and apply knowledge rapidly and accurately
reason mathematically by following a line of enquiry, exploring relationships and making generalisations, and developing arguments, justification or proof using mathematical language
can solve problems by applying their mathematical skills to a variety of routine and non-routine problems with increasing sophistication, including breaking down problems into a series of simpler steps and persevering in seeking solutions.
Using the Programmes of Study from the National Curriculum for Mathematics (2014) we aim to develop:
An enjoyment and curiosity of Mathematics and for children to feel confident in becoming successful.
Children's abilities to use and apply Mathematics to solve problems in both the classroom and real life contexts.
A confidence to communicate ideas in both oral and written forms.
Independent and collaborative ways of working, encouraging children to share ideas and solve problems together
A wide range of mathematical vocabulary to be modelled and used in the classroom environment
The children's ability to recall mental facts accurately and quickly and using effective written calculation methods
Children's logical thinking, reasoning and ability to problem solve as transferable life skills.
We started a new journey with our Maths learning in 2018 and we are currently adopting a mastery approach to the teaching and learning of Mathematics in our school. Underlying this approach is the belief that all children should work together to become fluent mathematicians who are able to reason and solve a variety of problems by applying what they have learned in a range of contexts. Conceptual understanding is developed through concrete and visual representations and children are given opportunity to explain their reasoning as part of our daily Maths lessons. Children are supported through specific planned interventions and are challenged by being exposed to a variety of rich and sophisticated problems. Key Stages 1 and 2 hold 5 minute fluency sessions daily, which enable the children to practise, embed and, therefore become fluent in place value and the four operations. We encourage students to have a positive mindset and advocate that all children are able to succeed in Maths, especially when 'Marvellous Mistakes' are made!
As a school we believe that, when introduced to a key new concept, all children should have the opportunity to build competency by using the CPA approach (Concrete, Pictorial, and Abstract).
Concrete – students should have the opportunity to use concrete objects and manipulatives to help them understand what they are doing.
Pictorial – students should then build on this concrete approach by using pictorial representations. These representations can then be used to reason and solve problems.
Abstract – with the foundations firmly laid, students should be able to move to an abstract approach using numbers and key concepts with confidence
Lats year, our teaching staff participated in the GLOW Maths Hub 'Teaching for Mastery' Research Group to continue to develop mastery teaching and learning across school. This involved working with other schools across Worcestershire, sharing examples of best practice in Maths and keeping up-to-date with the latest news and research into Mastery Maths.
Useful Links
Here are some fun websites where children can practise their Maths skills: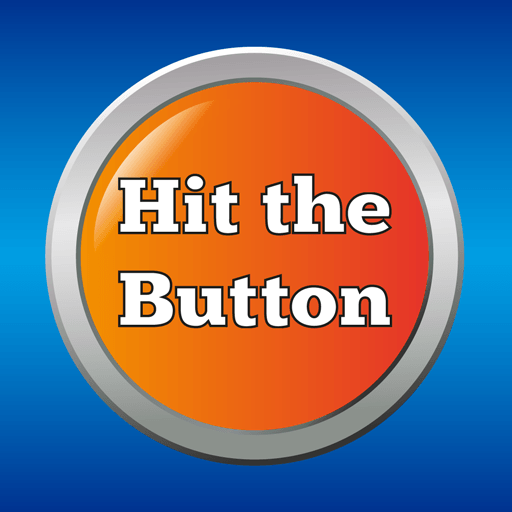 Games for all abilities to practise the 4 operations (addition, subtraction, multiplication and division)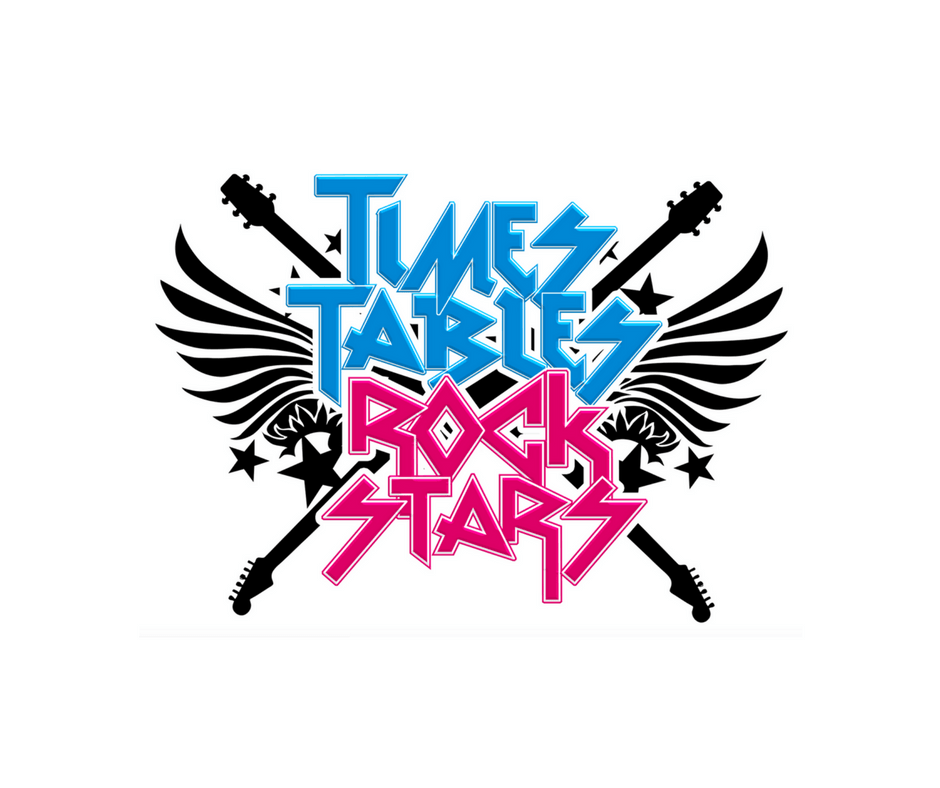 Multiplication and Division games against the clock. If your child hasn't received a login please ask their class teacher or Mrs Cooper in the office.
Please ensure that your child does not share their login with others as others playing on their behalf effects the assessment data that is recorded behind the scenes.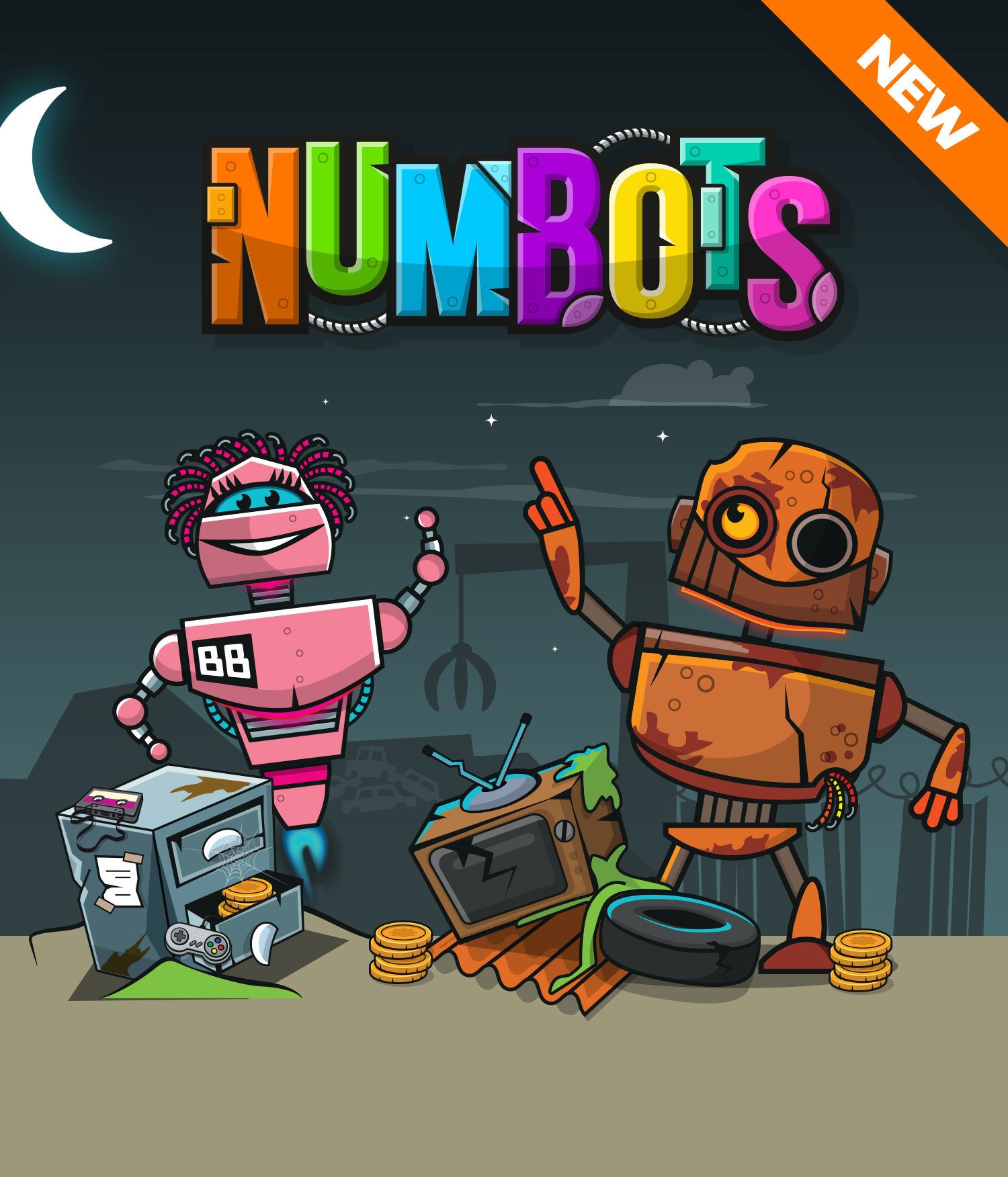 NumBots is an online game and playing little and often will significantly improve your child's recall and understanding of number bonds and addition and subtraction facts.
Please ensure that your child does not share their login with others as others playing on their behalf effects the assessment data that is recorded behind the scenes.
Gain Maths knowledge through song and dance.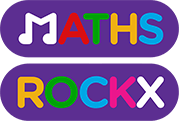 Rock on with times tables put to familiar tunes. Download the app and get rocking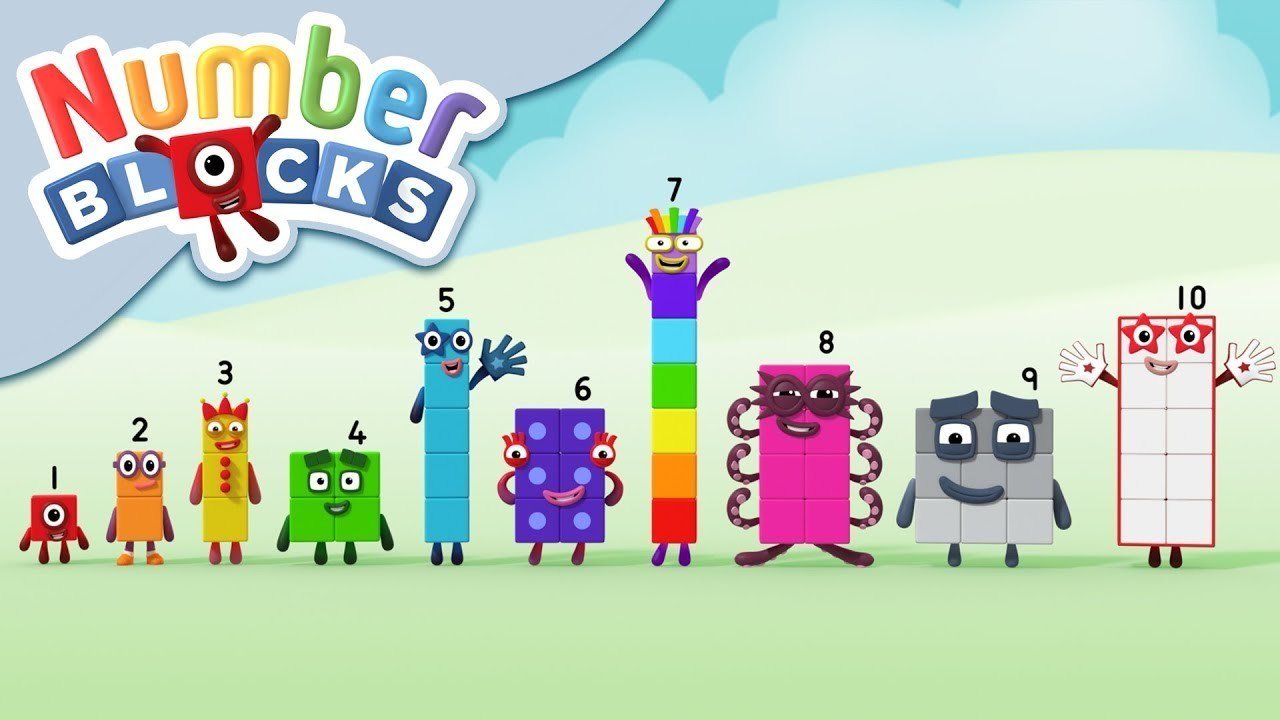 All of our reception children love the number blocks. You can find the clips and games on the website. There is also a magazine available.
Key Documents
Yearly Overviews
We use the following programme of study to ensure learning is sequenced in a relevant, purposeful manner for every child at Crowle First School.
Calculations Policy
This is taken from the White Rose Maths Hub Calculation Policy. This is the journey of Maths your child will take throughout their time at our school.
Maths Glossary
In order to support parents with the above Calculations Policy, we have created a Maths glossary to explain the mathematical vocabulary used within it.
Crowle CE First School Maths Glossary to support Calcs Policy
Key Instant Recall Facts
In order for your child to be fully prepared for the next stage in their education, these are the Instant Recall Facts that they need to know by the end of each academic year.
Maths Key Instant Recall Facts
Mathematical Vocabulary
This booklet demonstrates the key vocabulary your child will need to be using in each Key Stage. The use of correct Mathematical vocab will help to improve children's mathematical reasoning.
Mathematical Vocab by Year Group
Homework Help
These booklets provide guidance and activity ideas to allow you to support your child with their Maths skills at home.