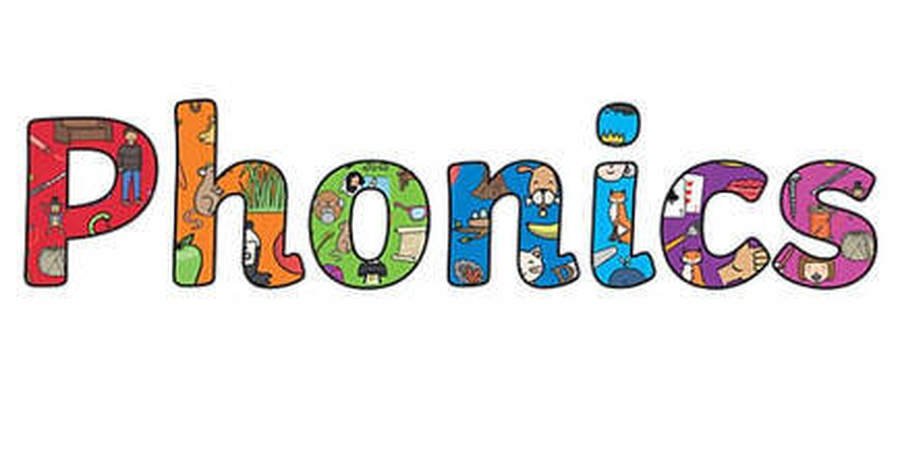 At Crowle CE First School we use Letters and Sounds to teach phonics, alongside Jolly Phonic actions to support kinaesthetic learners.
Letters and Sounds is a fun and child centered approach to teaching literacy through synthetic phonics. Jolly Phonics then adds actions for each of the 42 letter sounds. This multi-sensory method is very motivating for children and teachers, who can see their students achieve. The letter sounds are split into seven groups as shown below.
Letter Sound Order
The phonetic sounds are taught in a specific order (not alphabetically). This enables children to begin building words as early as possible.
Children in Reception will learn the Phase 2 and Phase 3 sounds.
Children in Year 1 will work on Phase 4 (no new sounds taught at this Phase) and also learn the Phase 5 sounds.
The expectation is that children will be secure in recognising, reading and writing these sounds by the end of the appropriate academic year.
It is really important that parents say the correct "pure" sound with their children. This video ensures you are correctly saying the sounds correctly:
The sounds are taught in the following order: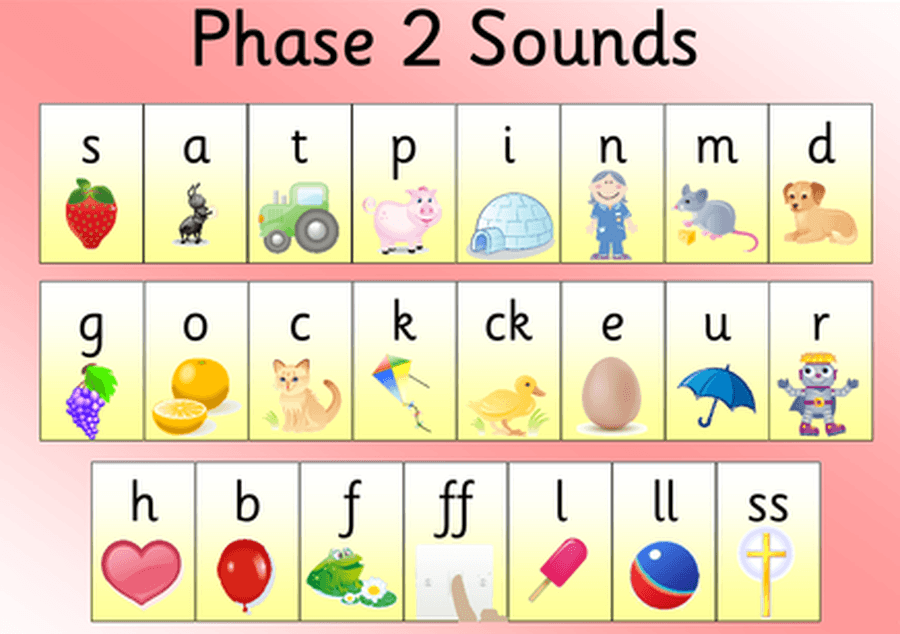 Year 1 children then have the Phonics Screening Check at the end of the year.
Parents in Reception and Year 1 are welcome to join us for our regular phonic meetings - to ensure you know the sounds your child is being taught and how you can continue to support them at home. Letters are also sent home to Year 1 parents to inform them of any sounds their child is finding difficult - in order for you to continue to practise this with them at home.