The following websites all support the new National Curriculum and pupils are encouraged to visit these sites in order to complete their homework.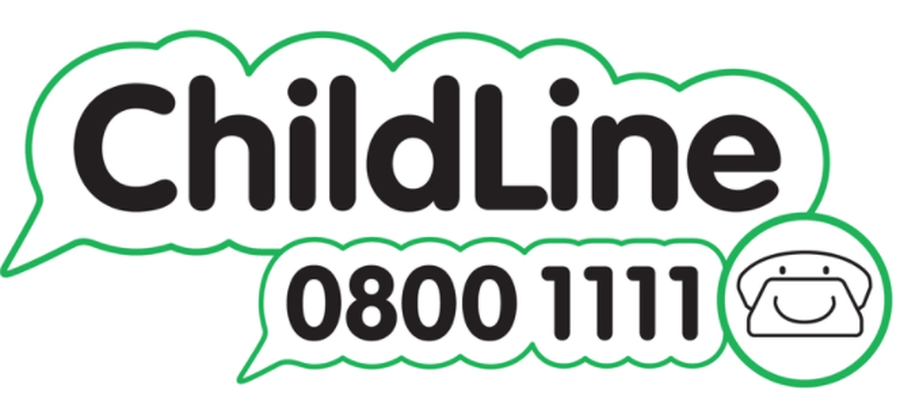 If you are feeling anxious and you don't feel able to talk to your family or a teacher about what is happening, Childline are a charity who you can talk to. Click on the logo to go visit their webpage for ways to contact them.
https://www.childline.org.uk/info-advice/bullying-abuse-safety/online-mobile-safety/staying-safe-online/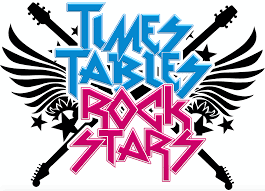 An online programme of daily times table practice.
Your child will need a TTRockstars password to gain access. Speak to your child's class teacher if you haven't had a password from us.