Every year we support a wide variety of charities.....
'Go Gold' in September and 'Christmas Jumper Day' in December for Grace Kelly Ladybird Fund
To donate please visit www.gracekellyladybird.co.uk
In October we plant Snowdrops and raise funds for St Richard's Hospice
In March we support Red Nose Day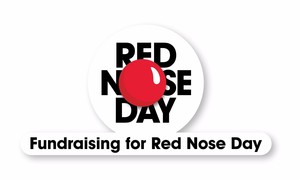 In November we support the Royal British Legion Poppy Appeal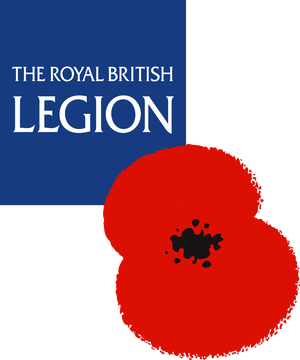 In November we support Children in Need.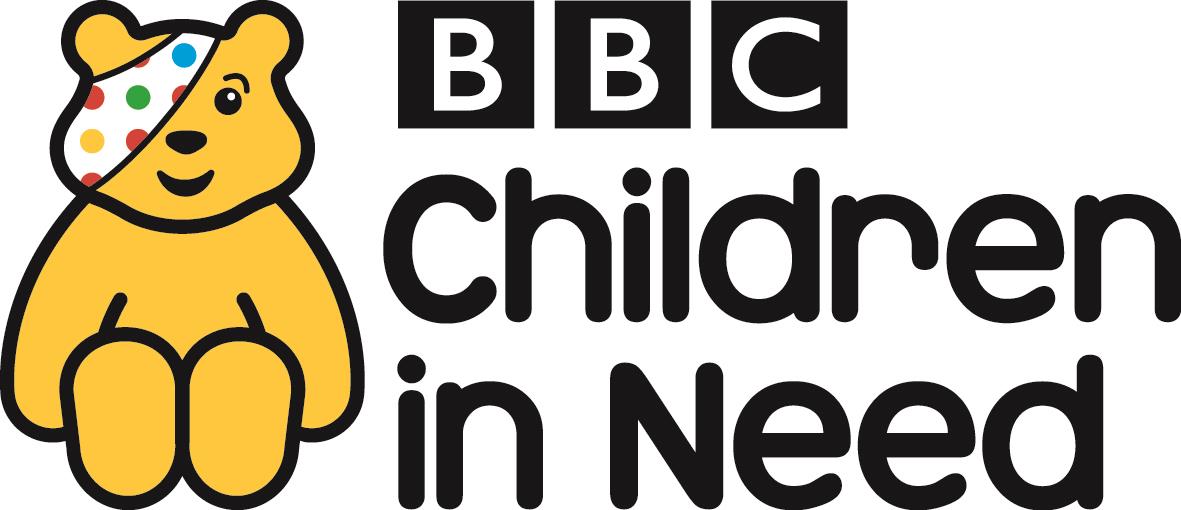 Do you have a cause that you would like us to focus on in 2020 - then speak to Mrs Abbott or your class teacher.
Grace has witnessed first hand the difficulties faced when a member of your family is diagnosed with Alzheimer's. She enlisted the help of Rebecca to organise a cake sale, raising £126.60 in June 2019
To find out more visit:
Jack became Crowle's first winner of a Generation Can award in June 2018. Inspired by the impact it had on Jack and his family, George and Jack held a 'Wear something bright for CAN' day. They raised £98.
For more information visit:
In September 2018, Tabitha found out about the important work of the charity 'Jeans for Genes'. Inspired by an article she read in a magazine, she asked if we could come to school wearing jeans. We raised in excess of £100 through the generous donations of children and staff at Crowle.
To find out more visit: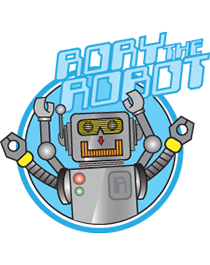 In December 2017, Ollie asked us to support a charity, inspired by his Grandad. We raised funds for The Rory the Robot Appeal which is aiming to raise £300,000 for a specialised machine, which will allow surgeons to perform minimally invasive surgery, removing the prostate gland.
To donate please visit www.rorytherobot.com