PSHE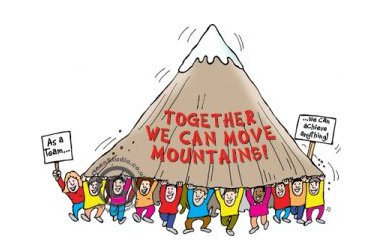 " A bird sitting on a tree is never afraid of the branch breaking, because her trust is not on the branch
but on it's own wings. Always believe in yourself " Anon
PSHE
Here at Crowle First School, we have the vision that every child is "Caring. Confident and Committed to their learning" and this underpins everything we do, and say. Our PSHE curriculum is used to enhance children's understanding of themselves, others and the world in which we live.
There's now a proven link between pupils' health and wellbeing, and their academic progress. Crucial skills and positive attitudes developed through comprehensive Personal, Social, Health and Economic education (PSHE) are critical to ensuring children are effective learners. We have a real focus on children's health and well being, in order for children to feel wholly confident, happy and secure in our setting. This is what enables our children to bloom.
We use the SCARF curriculum to teach PSHE across the school. SCARF provides a whole-school approach to building these essential foundations – crucial for children to achieve their best, academically and socially. We are fully au fait with the updated RSHE curriculum (see link below) and teach this through our SCARF curriculum, which fulfills all DfE statutory requirements for Relationships and Health Education.
However, we also offer our pupils further opportunities to develop personally and socially through offering a wide variety of after school clubs and learning opportunities. Examples of these are:
After School Clubs (to learn new skills and try new activities):
Yoga
Mad Science
Circus Skills
Cricket
Multiskills
Crafty Cooks
Further learning opportunities (to develop and grow as an individual, and empathise with others):
Thunks (the BIG Questions) in the hall, to discuss with your friends over lunch
Health and Wellbeing Day (annually)
Philosophy for Children (Y3/4)
Further information can be found on the following links:
RSHE - Relationships, Sex and Health Education
PSHE and Safeguarding opportunities at Crowle First School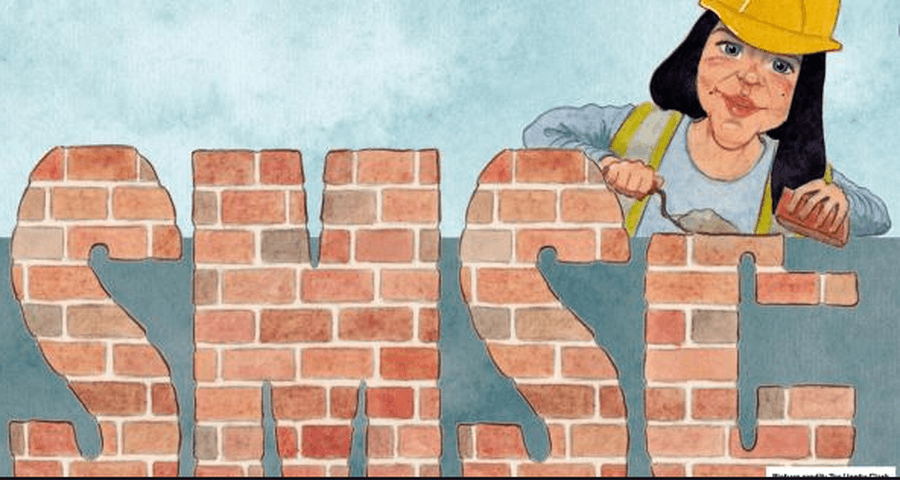 " It is not only what we do, but also what we do not do, for which
we are accountable" Moliere
SMSC
SMSC is developing the whole child through:
Spiritual
Moral
Social and
Cultural activities.
We recognise that SMSC is the building blocks to every child's future as they learn to grow up in an ever changing world. We take the Spiritual, Moral, Social and Cultural well being of all pupils seriously, and it is underpinned in our school vision for all pupils to be caring at this school - no matter what an others race, religion, creed or beliefs. With this in mind we have developed a calendar of events, to ensure children's whole self is being catered for at Crowle:
The work that we do is to offer every child an environment where they can grow and flourish, become confident individuals and appreciate their own worth, and that of others.
We also work closely with our local Church for children to gain a greater understanding of the Christian faith, as well as visiting other places of worship.